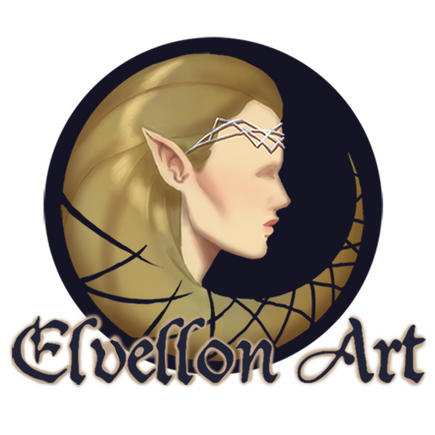 Hello, i am Elvellon and i am a freelance concept artist and illustrator
with a huge passion for fantasy
and I love character design, storytelling and world building.You want your own character painted for your profil, your next D&D session or your OC in my artstyle? Then you're in the right place here !
---
Commissions: Open
---
What do i offer ?
---
Portrait - 55€
Character portrait painted with black or simple background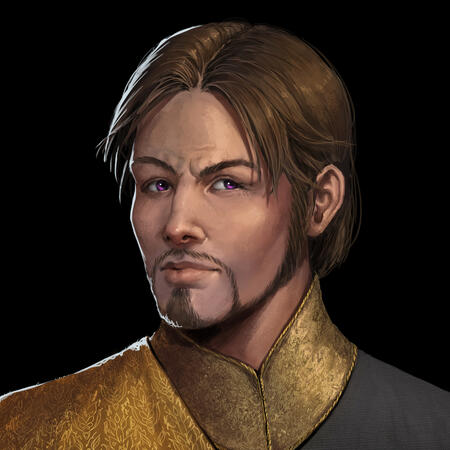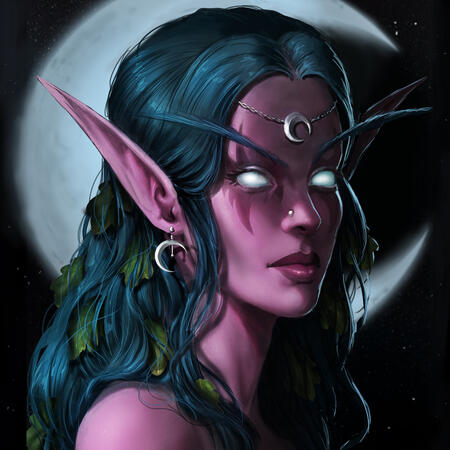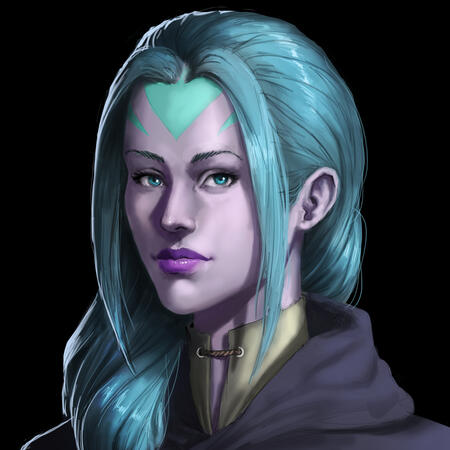 ---
Chest up - 75€
Character painted from chest up with hands and accessory
or magical effects if desired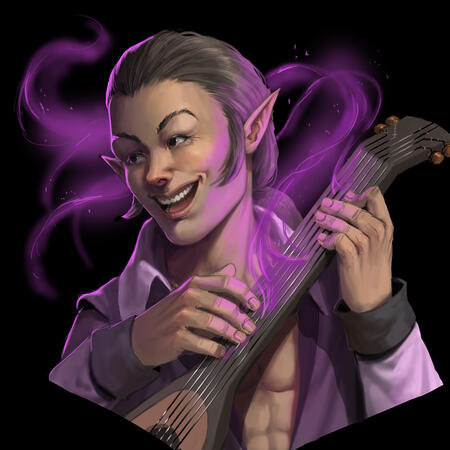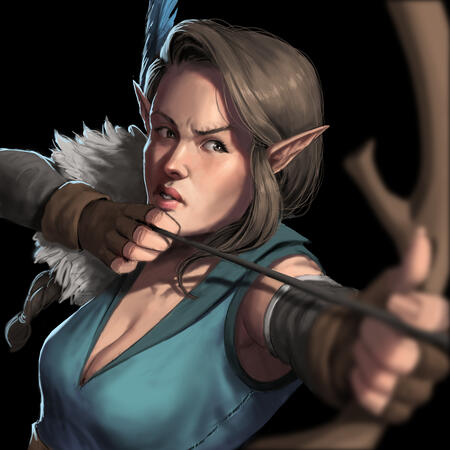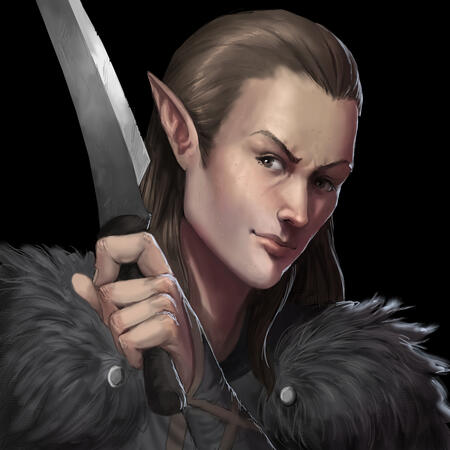 ---
Full Body - 140€
Fully body character painting with weapons and equipment.
If desired with one small pet (birds, cats, polecats, rats etc. are small pets) and with
basic ornaments as below, all inclusive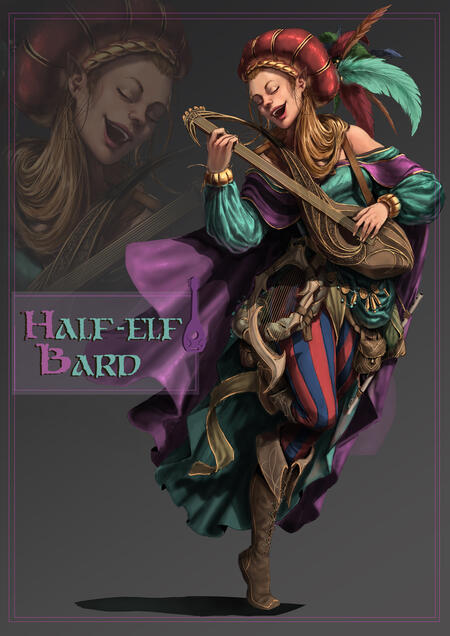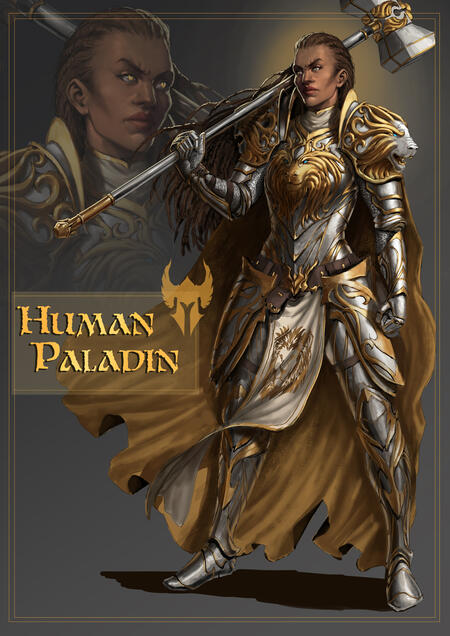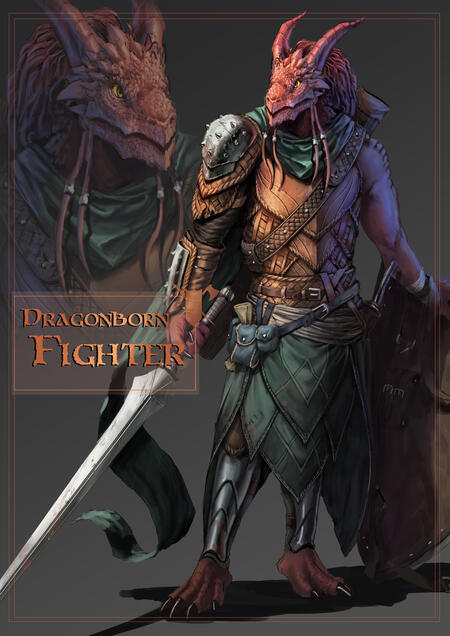 ---
Additional characters +75%
Two or more Characters on one image interacting. Standart price + 75%
for each additional character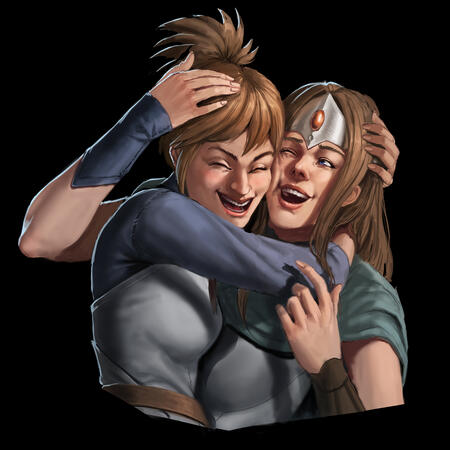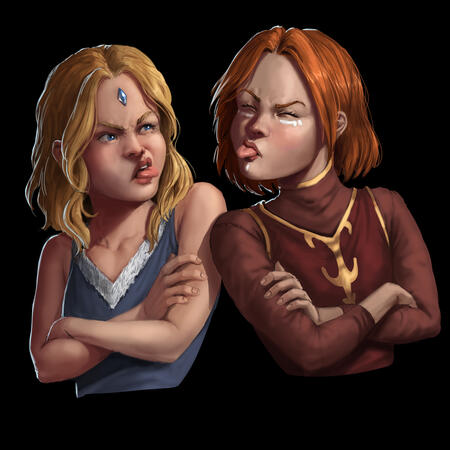 ---
Equipment 25 - 40€
Maybe you want a certain item, weapon, flask or any kind of equipment for
your character or your next D&D round painted.
Price depending on complexity.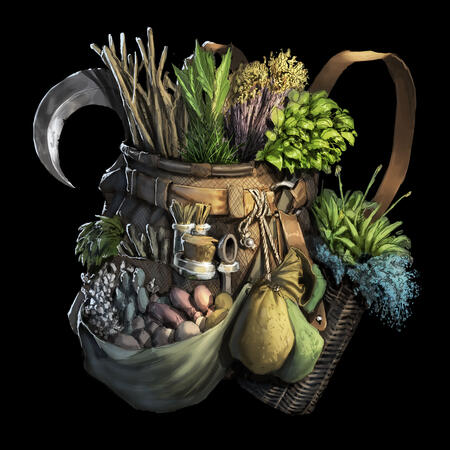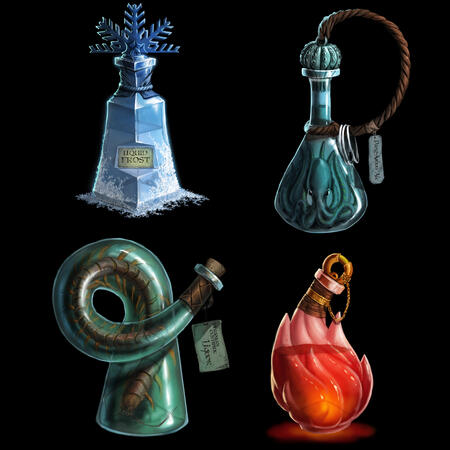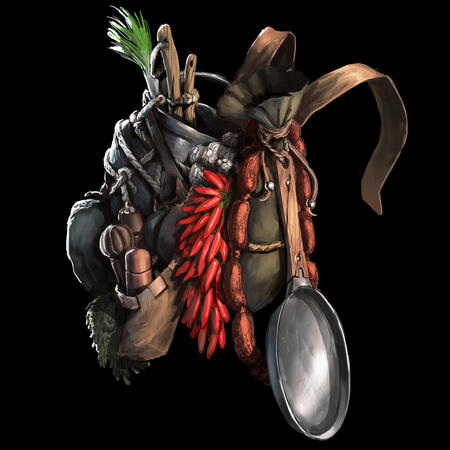 Do's and dont's
I reserve the right to decline commissions when they go
against my work ethics.
If they are in a grey area we can talk about it. If you're not sure feel
free to ask me via mail.
---
What i do paint :
Everything fantasy but I can agree to slice of life or steampunk as well

Your own original characters

Nude and lewd art as long its not too much ( ya know what i mean, keep it moderate)

Characters in whatever pose or action you want. fighting, running, sitting etc.

Backgrounds for your characters if you want; price depending on complexity
What i don't paint :
Sexist, racist or homophobic art, i guess this one is self-explanatory

Political or hate motivated art for agendas, political ideologies or propaganda

Hard fetish art that crosses a certain line like vore or pregnant fetish art.(to each his own, but its not something i wanna paint)

Rape or extreme gory art

Sci-Fi art. It's just not my genre

OCs from other artists without their permission
Terms and info
Everything you have to know about commissions, copyright and payment. If you still have questions feel free to contact me via mail.
---
Commission details
A commissions need 3 ~ 7 days time depending on the option you take and the complexity.
Of course i ll send you steps of the painting process so you can give feedback
if you want changes up to 2 times before the final piece.I always take 50% of the payment in advance and all communication goes through mail.
[email protected]
And if you want a commission i always need your residential address for the
invoice i have to write. You get the invoice with the final artwork.
Copyrights
As creator of the artworks i own all copyrights.
All offers and prices here are for non-commercial use only.You're allowed to use it in your rpg/tabletop sessions, for your avatars, as profil pictures, in forums, as banners, as avatars or personal print if you like.You are NOT allowed to sell it digitally, prints of it, or making NFTs.
Also you're not allowed to use it for commercial websites or implementing it into games.
And you're not allowed to use my artworks for sexist, racist, homophobic or political uses.When you actually want to make Nfts out of my art, use it for commercial websites or
impliment it into a game we can talk about the conditions and prices either before or after the artwork is done.